2705 E. Parkway, Russellville, AR 72802


Call the Request line! (479) 968-6821

JARRETT JACKSON IN THE MORNINGS

Wake up with Jarrett Jackson in the morning! He is a man of many hats... Jarrett enjoys watching baseball, football, volleyball and spending time with his lovely wife Rhea. He is HUGE Razorback fan #WPS! He also loves rock climbing and attempting to conquer ninja obstacles. Jarrett is a Pope County native, and has been on the air in the River Valley for over 20 years.  Wake up with him in the mornings on River Country KCJC 102.3 from 6-10 AM 

Check out the latest KCJC Test Drive!

American Ninja Warrior Josh Cook of Pottsville competed in ANW 6 in the Vegas finals. Congrats on another great run Josh!  He stopped by the KCJC studios to tell us about his experience. Click the picture to hear the interview with Jarrett.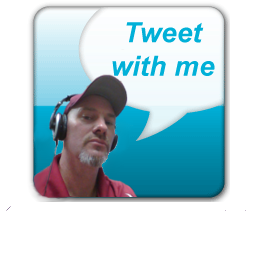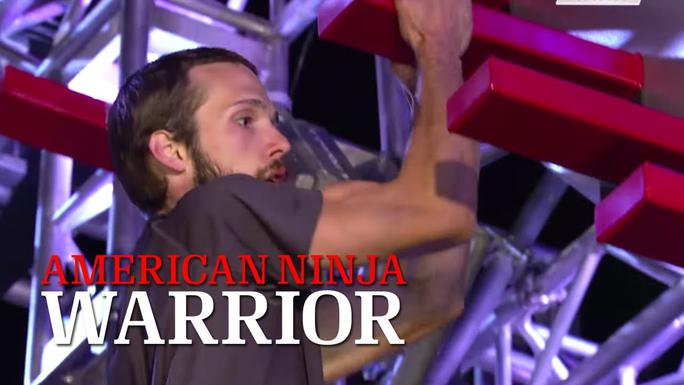 Click the pic to hear Jarrett's interview with the Swon Brothers.